Printing Services
Bringing Your Project to Life.
We have been in the printing services business for many years. During that time, we have handled many print jobs varying in size. Whether you are looking to get brochures printed highlighting your services or a large-scale blueprint for an engineering project, we are at your service and here to help.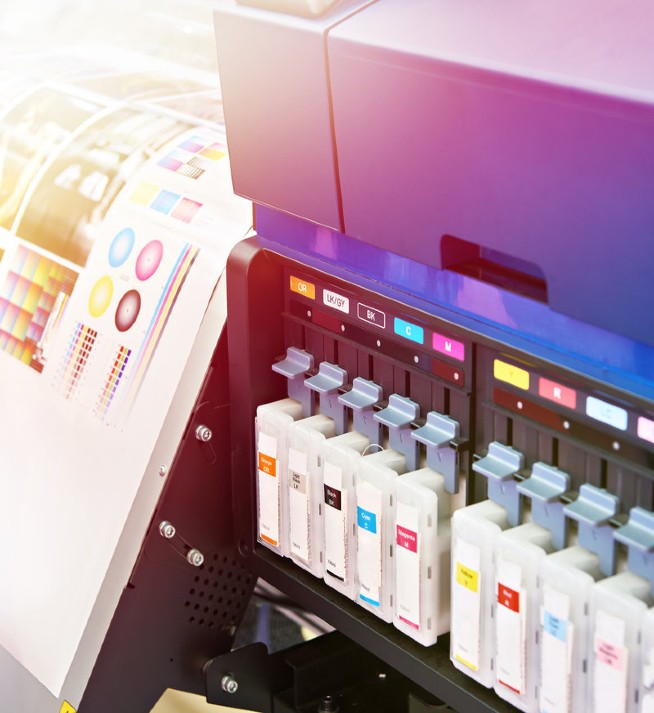 PRINTING SERVICES
Printing Services from CanCADD Include:
Blueprints/renderings/spec books
Posters/banners/presentations
WaterProof/tearproof Media
Business cards/marketing brochures/marketing folders
Vehicle graphics/site signage/hard hat decals/wall murals
We use the best printing equipment in the business, leaving you with a piece of mind that the final product will be top quality. Our knowledgeable and experienced staff is available to answer questions and offer recommendations to help you find the best printing solution for your project. We offer special rates for University of British Columbia Okanagan students, helping our future generation achieve the best results on all projects.
Get a Quote

PRINTING SERVICES
Large Format Printing Services
Are you looking for large format printing services in British Columbia? CanCADD offers a comprehensive range of services and solutions in Vancouver, the Okanagan, and across BC. We are large format printing specialists. CanCADD is very proud to represent industry equipment leaders such as Hewlett Packard, KIP, Multiplan, and many others.

PRINTING SERVICES
Why You Should Choose CanCADD Imaging Solutions:
We use all state-of-the-art equipment (as HP and Roland Dealers)
Multiple production units guarantees fast service!
Excellent, experienced, and knowledgeable staff!
We have our own service technician on staff!
Highest quality, always guaranteed!
NO surprise extras on your invoices!
We have an experienced, professional team of staff who would be happy to be of service to you. You will have peace of mind knowing your printing and printing equipment are being handled by industry experts.
Contact sales@cancadd.ca for more details. We are happy to answer any questions you may have.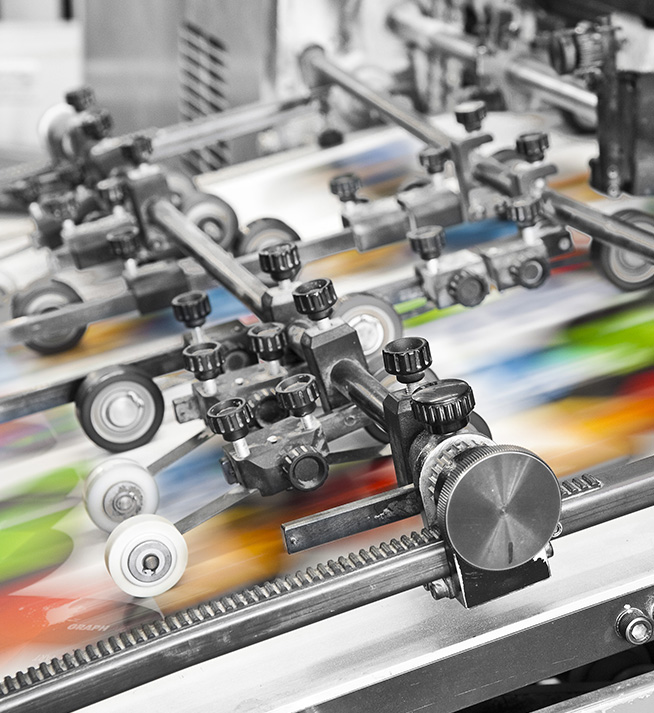 Customized Services
Printing Solutions
At CanCADD, we are proud to provide only the highest-quality printing solutions. We stand by our work and guarantee that your next printing project will be handled efficiently, to your exact specifications, and of supreme quality. We are fully equipped for mono and colour large format reproductions, as well as for small documents. Our team of staff are excellent, experienced, and knowledgeable. Let us help you find the printing solutions that best fit your business' needs.
Digital printing
Large format & small format – colour or B&W
Posters, banners, presentations
Blueprinting, specification books
Brochures, booklets, resumes etc.
Enlarging or reducing photographs
We are happy to offer special rates for UBCO students and for educational projects.
Get a Quote
Document Protection
Laminating Solutions
Our medias and suppliers are chosen to provide our clients top quality reproductions and the consumables needed for their own equipment to produce consistent, high quality prints. Laminating is an inexpensive way to protect maps, posters, charts, technical drawings, the output from pen plotters, and just about anything that is flat. We offer wide format lamination, hot lamination, full encapsulation as well as waterproof media. If you are interested in lamination services, please contact us for a free quote specific to your needs.
Wide Format Lamination – up to 54″
Hot Lamination – adds a matte or gloss film to enhance and protect materials using heat-activated adhesive
Full Encapsulation – excellent for items that require robust protection (up to 36″)
Waterproof Medias – printing your documents on waterproof media is another option instead of lamination or encapsulation
High Quality
Scanning Services
At CanCADD, we specialize in scanning. We are equipped to handle scanning projects for both large and small formats, up to 44 inches wide. CanCADD employs three state-of-the-art engineering scanners to ensure the highest of quality and efficient service.
Large and small format scanning – up to 44″ wide
3 state-of-the-art engineering scanners
Full colour, or black and white
Archival scanning experts
Scan to email services
Rent a scanner for your own scanning project!
With CanCADD, you can be confident that your next scanning project is in the hands of the experts. We are happy to answer any questions you may have about our scanning services. Please contact sales@cancadd.ca for details.
Get a Quote