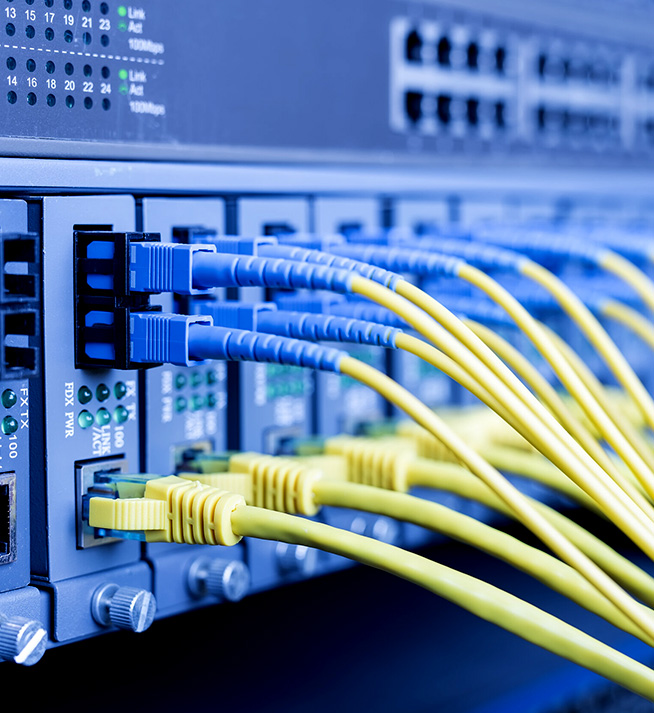 IT SERVICES
Managed IT
Our highly-specialized team ensures your systems are running optimally, so you can have peace of mind and focus on running the other important aspects of your business. We work with you to support servers and other infrastructure, as well as your telecommunication systems and cloud services.
We will design and develop a solution that is specifically suited to meet your current needs and accommodate your growth. Our coverage will protect you in the background and support you through any disaster recoveries to ensure business continuity.
Get a Quote

IT SERVICES
Consulting
We offer solutions for large and small companies from start up through expansion. Our services will add value to your bottom line. We have experience with clients across a wide range of industries. Give us a call to discuss your IT issues. We will assess your business and offer expert solutions.

IT SERVICES
Cloud Services
Enjoy the benefits of cloud services without the cost of an in-house structure. Many businesses have recognized the value of migrating their operations to the cloud and are taking advantage of the flexibility and security it provides. Our team of experts will develop a migration strategy that will be cost-effective and serve your business objectives.