Printing Experts
We Offer Sophisticated Print Solutions.
Bring your ideas to life with our knowledge and elite equipment. Reproduction and promotion made simple.
Our services
Providing Innovative Image Solutions
We provide customized solutions while reducing production complexities and costs. Transform your vision into compelling printed materials.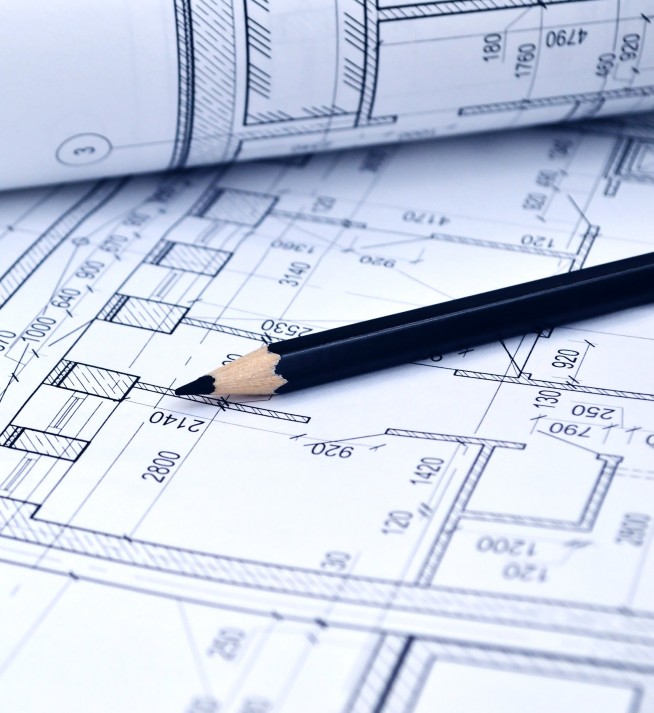 about us
State-of-the-art Reprographics Equipment
CanCADD is a 'one-stop' full service print company focused entirely on the CAD, GIS, design, and graphics industries.
For over 25 years, CanCADD has been British Columbia's leader in large-format reproductions, providing fast, reliable and quality printing services.
Learn More


Here's What Our Valued Customers Have to Say:
"I have been using CanCADD Imaging Solutions for a few years now, and am always impressed with the prompt, efficient service. Friendly staff. Competitive pricing. Quality work."

JOHN VANDERPLOEG
"Second vehicle done with my logos. They are simple, clean and good quality. Done quickly and professionally. Really appreciate these guys. They are my go to for printing needs, they always get it done for me quickly. Thanks guys."

DAN BYL
"Recently had my house plans printed at CanCADD. They were fast and competitively priced. Staff was friendly each time I went in and gave great customer service. I will definitely use them again!"

Brittany Fitzgerald
"Ryan at CanCADD was a pleasure to deal with. Professional, kind and incredibly prompt. We will continue to use CanCADD for all our printing needs."

Budget Blinds