EQUIPMENT SERVICES
Our Service Area
Our service area is the entire province of BC and in some cases – beyond! Our BC-wide partnerships include certified technicians on Vancouver Island and in the Lower Mainland. Our track record of excellence is demonstrated by the breadth of clientele we service, including all BC Govt. Ministries and the DesignJet fleets of several large companies.
EQUIPMENT SERVICES
About Large Format Service in BC
We are NOT 'box movers' – we service what we sell!  HP DesignJets are complex devices and as such, CanCADD provides comprehensive hands-on training with each installation. HP has dozens of service authorization levels. Each authorized service technician is authorized for very specific products, i.e. computers, servers, networking, office printers, etc. The only authorized and fully qualified service technicians for HP DesignJets are graphics specialist technicians. CanCADD is the only company East of Vancouver and West of Calgary with professional authorized DesignJet technicians.
DesignJet techs must complete rigorous and expensive training in Troy, Michigan on all DJ products. They 'know' DesignJets inside out. Most importantly, authorized technicians have restricted access to a plethora of DJ information, HP DesignJet engineers and technicians, service notes, and parts. We have borne witness to countless instances of unauthorized service 'attempts' that have cost end users thousands of dollars in unnecessary invoices!
No Certificate = NO TRAINING. ALL DesignJet authorized technicians must be able to produce an HP Certificate listing the DesignJet products they are qualified to service.
EQUIPMENT SERVICES
Roland Service
CanCADD officially became an authorized Roland sales/service provider for Roland products in December 2019. Despite the ensuing pandemic, CanCADD was able to develop a strong relationship with existing users and create new Roland customers with our strong reputation of service. Roland's stringent dealership authorization is based on the ability to service what we sell, carry an appropriate parts inventory and a commitment to high level product knowledge through their training programs (on-site and online).
CanCADD Imaging Solutions has 2 fully service authorized Roland technicians. We are well versed in remote support for clients in remote regions.
Contact Us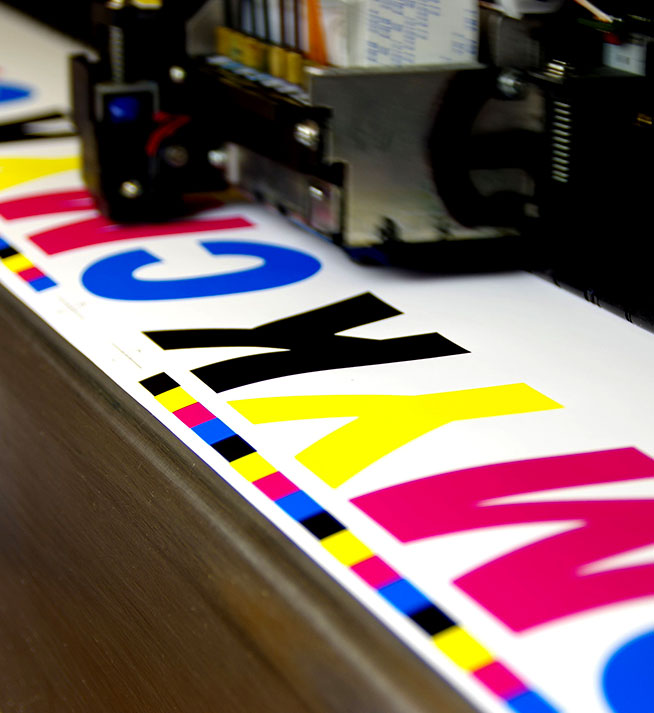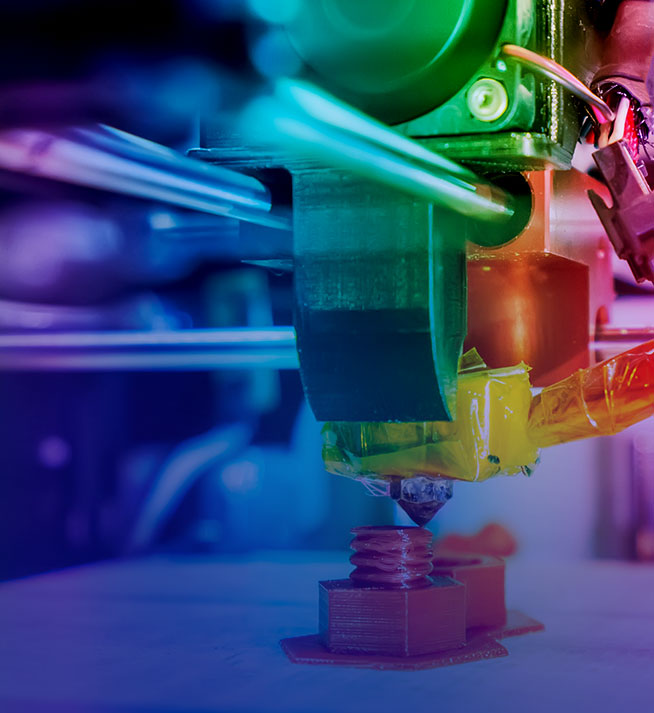 Equipment
Demo Pre-Owned Refurbished Equipment
Pre-owned printer equipment and refurbished printer equipment at CanCADD.
CanCADD accepts trade-ins and used equipment. Before any of this equipment is offered for re-sale, our qualified in-house technicians go over each unit. Our technicians replace worn or defective parts and prepare the unit for a long life after re-sale. Our refurbished products will perform to the same standards as newly manufactured equipment.
CanCADD is very proud to represent industry equipment leaders such as HP & Roland as well as many others. As highly qualified printing experts, we service everything we sell! Our technicians are fully factory trained and authorized for both HP and KIP products.
All of our pre-owned printer equipment has been professionally serviced and passed the inspection of industry experts. You will also be able to enjoy the peace of mind that comes from recycling. For more details, or if you have any questions about our refurbished equipment, please contact sales@cancadd.ca .