CanCADD Imaging Solutions
CanCADD is a 'one-stop' full service printing company focused on the AEC (CAD/GIS), design and graphics industries.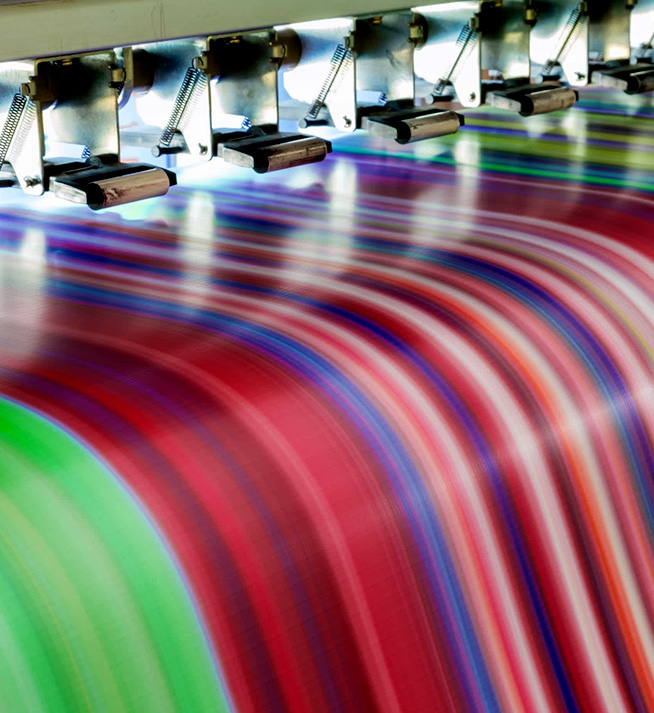 ABOUT US
Your Printing Professionals
We are heavily invested in state-of-the art reprographics equipment, and we are very proud to represent industry equipment leaders such as Hewlett Packard, Roland, Multiplan and many others.
Our reprographics department is the largest, most complete, and most efficient facility in the Interior of BC. A professional, experienced and efficient staff of 5 are directly responsible for the vast majority of architectural, engineering, and construction drawing reproductions required to facilitate the ongoing growth of our communities. We are fully equipped for the highest quality mono and colour large format reproductions. In addition, we have 2 service technicians on staff to ensure the reliability and quality of ALL our printing equipment.
From blueprints, business cards, and marketing brochures to vehicle graphics and site signage, we have you covered.  We are a one stop, full service print shop.  Our investment in experienced staff, state-of-the-art equipment and a commitment to quality product with quick turnaround times is how we operate.
CanCADD Imaging Solutions
Our Values
We Strive for Integral Excellence
• Honesty & Integrity
• Competitive
• Do the Next Right Thing
We Provide the Best Customer Service
• Communicate Effectively
• Customer-Centric
• Do What We Say
• Person to Person Communication
• Quick Turnaround Time
• Under-promise, Over-deliver
• Community-focused
• Compassionate
• Can-do team environment supporting employees on and off the job
• Supporting local
• Solution Focused
• Seek Knowledge
• Ask for Help
• No 'Passing the Buck'
• Ultimate Problem Solvers
• Take Responsibility

about us
State-of-the-art Reprographics Equipment
Large Format Copying
Blueprints/Renderings/Presentation Drawings
Large Format Scanning (44″ width)
Spec Books/Cerlox Binding
Laminating
Water Proof Printing
Spec Books
Marketing Brochures
HP DesignJet Specialists
We stock HP OEM Inks for DesignJets
Roland Sales/Service Authorized
Cad and Graphics Media Sundries (Bond Paper, Photo Paper, Specialty Media)

About us
Wide Range of Clients
We are extremely proud of our client base across British Columbia that includes design professionals, utility companies, forestry and mining, all levels of government, first nation bands, construction companies, at-home entrepreneurs and myriad other CAD, GIS, and graphics-focused companies. We would be delighted to be of service to you!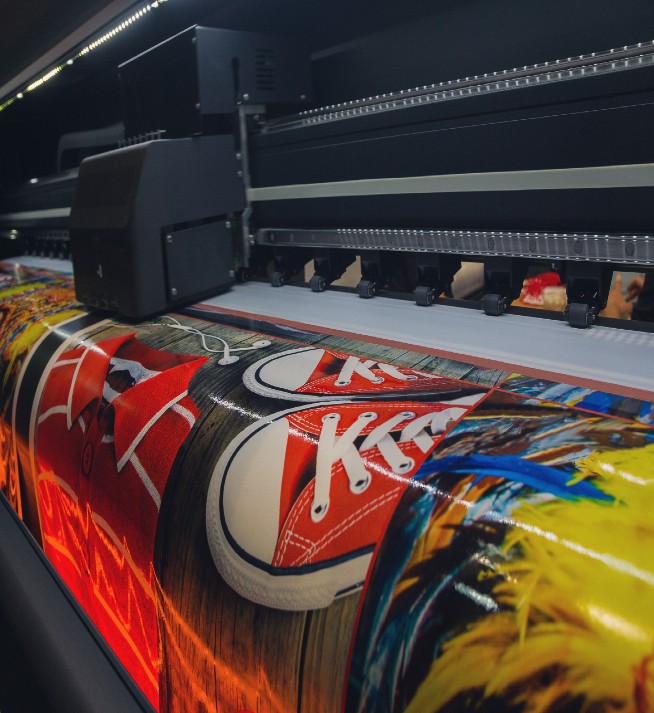 CANCADD Imaging Solutions
Our Team
We Create a One Team Environment
Helpful •
Compassionate •
'Can Do' Environment •
Humble – We Don't Know Everything